v1.9: Headset and Insights Update
As part of our 1.9 update, we have released a new experience, Office Hazards, as well as improvements to our headset software and to the Training and Insights Platform.


NEW EXPERIENCE!
Office Hazards
Our latest experience, Office Hazards, has trainees learning about how to be safe in an office environment. It's available right now. Contact your administrator or Next World if you don't yet have access.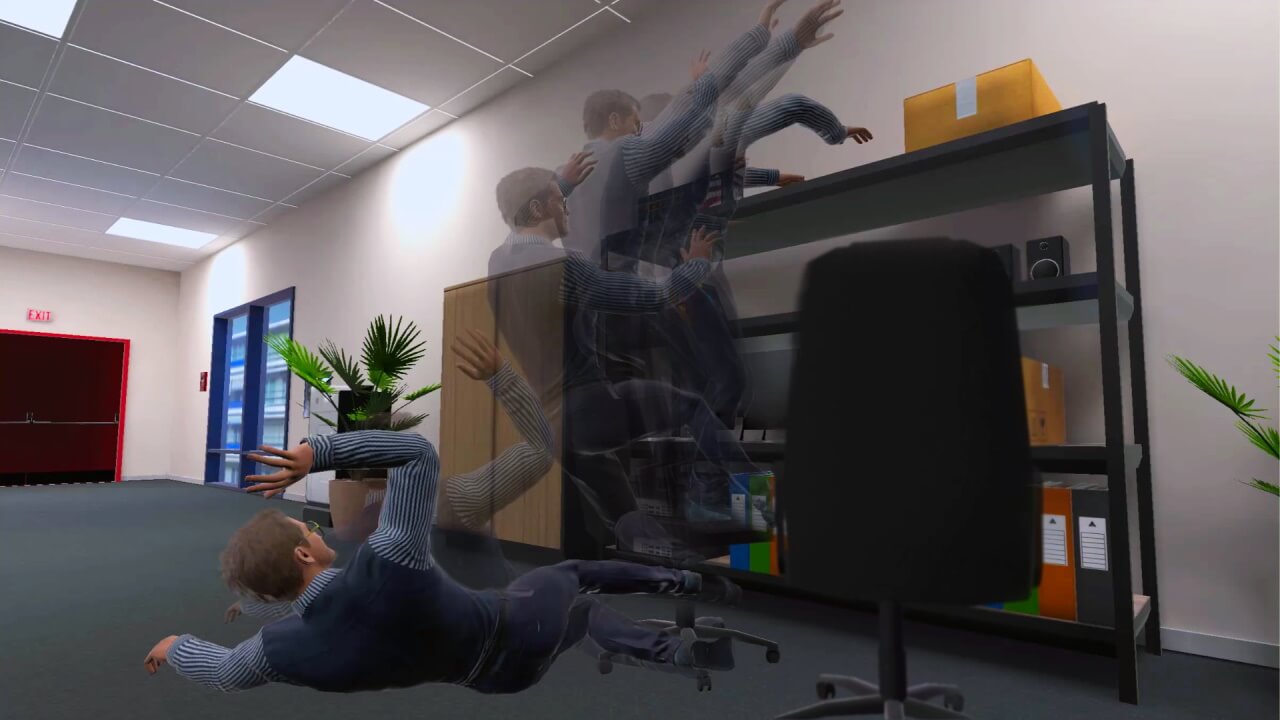 First Support for Arabic and Hindi
Thanks to improved localisation support and access to localisation teams, Next World has released Office Hazards and Working At Heights in Arabic and Hindi.


Headset Improvements
Offline Mode
Next World headsets have always been able to recover from internet connection issues and run without internet connection for a prolonged amount of time, but what if you have unreliable internet connection or can't afford to run updates right now? Offline mode has come to the rescue.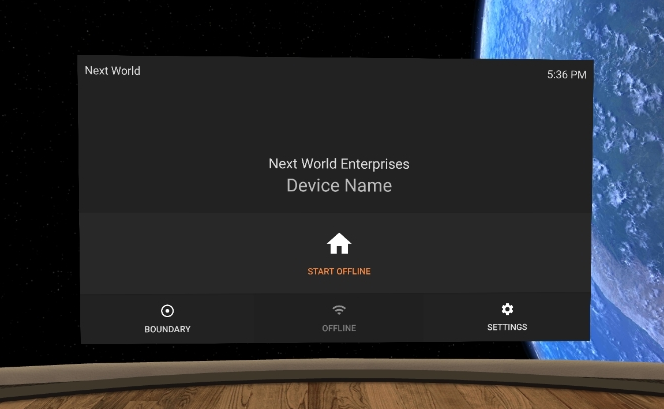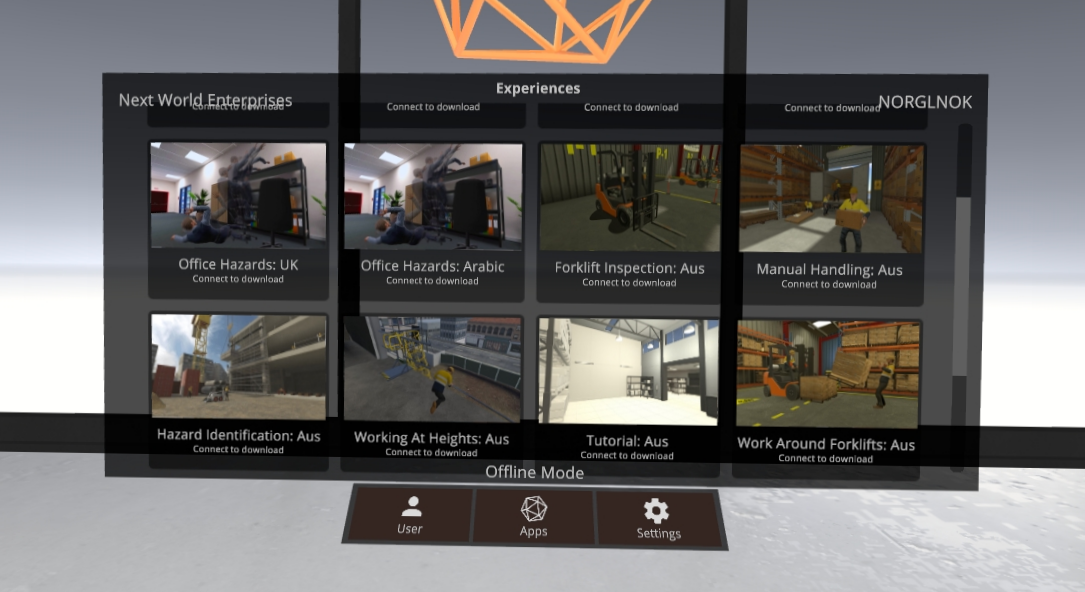 Localisation and Support for new Regions and Languages
Next World aims to make the world a safer place and, in order to do that, we're going to need to learn how to speak a few more languages. Now we do: namely Arabic and Hindi for select experiences.


Insights and Training Platform Features
The Insights and Training Platform has had some mammoth new features added.

Organisational Divisions
You can now add subsidiaries to your company or organisation and appoint managers and administrators for them. Setting up multi-tiered companies, educational institutions and franchises became a lot easier to manage.

Design Refinement and Mobile Compatibility
Numerous tweaks and changes have been made to the Insights Platform's User Interface to make navigation on desktop, tablet and mobile easier. Go check it out for yourself.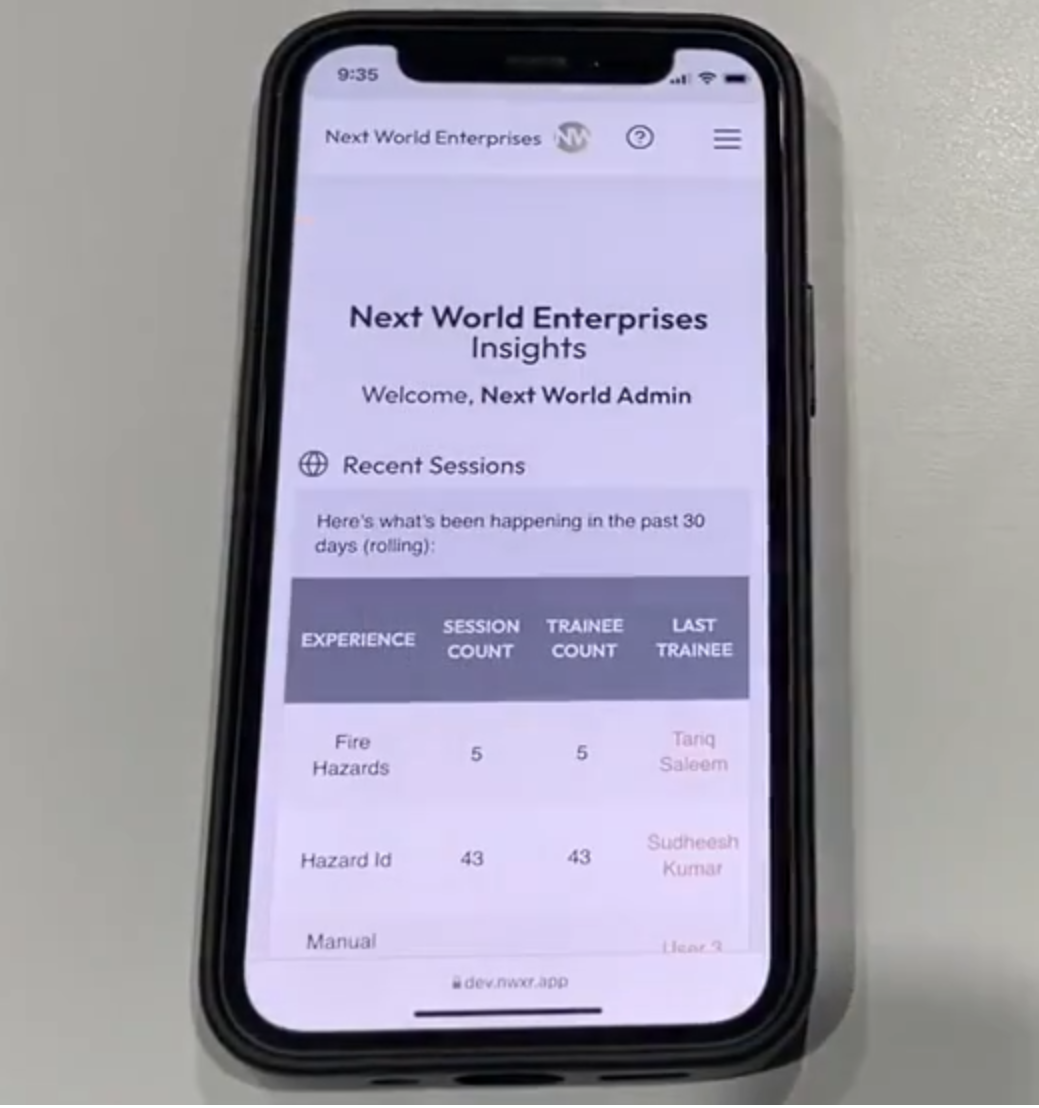 Training Cohorts
Not all your trainees, staff or students need the same training so we created Training Cohorts to help you organise them. Whether it's for your warehouse staff, your first year students or just the people you need to make sure get fire training - making sure users are up to speed is much easier with training cohorts. Training cohorts are a great way to assign required training to individuals.
Experience Selection
Now that you have Organisational Divisions and Training Groups, you'll need a way to decide what training they should be allowed access to and what training they are required to do.

Scheduling Training
We have massive plans when it comes to scheduling trainees and we're really excited to share some of the upcoming features - so we've made portions of them available today. Even though the massive scheduling view isn't quite ready, we've created a way for you to begin to schedule training.